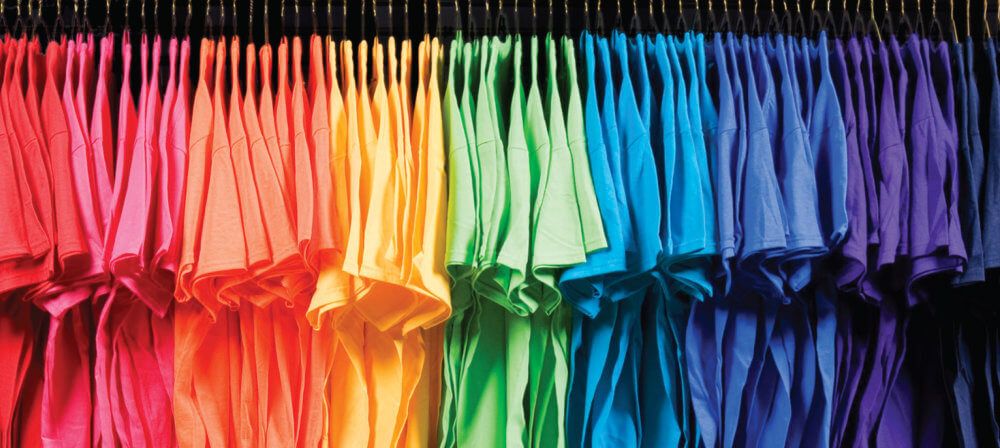 Screen Printing
Other than being experts in embroidery, we also offer screen printing services. This process is more beneficial for larger designs you want to be printed.
You can send your logo or design to us in either .png, .jpeg, or .pdf format. Once we receive the design or logo, our Kaiwa ninjas will send you a quote. The Digi ninjas will then format the picture to the specifications you provide and send it to you for confirmation. Once you approve, they will proceed to print. The minimum order is 500 pieces. If you have any inquiries about our screen printing process and pricing, you can contact us, and our Toku ninjas will accommodate you as soon as they can.
Depending on the number of your orders, turn-around time may subject to change. Blind shipping is also offered.
Our Silk Screen Printing Process
Step 1:
You provide our Digi ninjas the design or logo of your choice. You can either send us your designs, make one using our digital art studio, or choose from one of our pre-made templates. You can also ask our Ato ninjas to design one for you if you do not have one yet.
Step 2:
Once you've decided on a design, our Digi ninjas will get to work on your design. They will separate each of the colors needed into an individual screen, clean up your artwork, and prepare for printing. New orders that are more than 5 will be given a digital copy of their updated work, and we'll ask for your confirmation before we proceed. If it's a re-order or a new order that is 4 pieces or less, we will not send proof unless the design is complex. But if you want to request a proof during checkout, email us at info@ninjastitch.com.
Step 3:
Each screen will be readied with approved ink color, and shirts will be printed in the correct color order. The flash-drying process between each individual screen guarantees quality and prevent any color bleeding.
Step 4:
The finished product is then dried with a thorough and even curing of the ink to guarantee that your design does not fade, peel, wash off, or crack.
Step 5:
Our Saibu ninjas will inspect every output to ensure that the products we put out are of quality. Once everything is approved, we ship them out to you.
Step 6:
We deliver the orders right to your doorstep. Customers are given a guaranteed delivery date, UPS tracking number, and email confirmation upon the completion of the order.
Step 7:
You receive your orders and appreciate your design as you wear it yourself. Yay! You could also give us a hand by posting about it on social media and giving us a shout out.
Screen Printed Design Example
We're not only focused on taking the embroidery world by storm. Our ninjas are also skilled in the art of quality screen printing. Here's a closer look at our process. Rest assured, our work is centered around your preference to achieve your satisfaction.