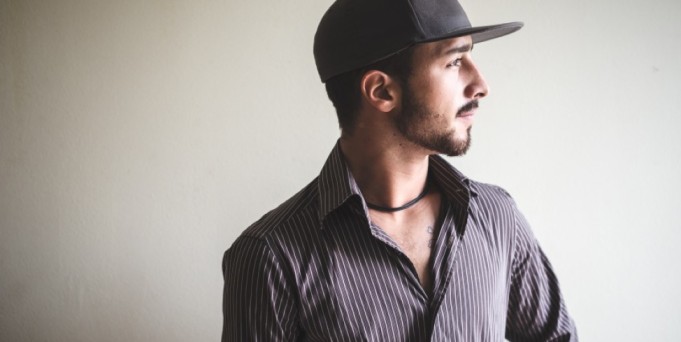 Promotional Hats
Outperforming competitors and making an everlasting impact on customers is what it takes to run a successful business. And to achieve this, you should have unique and creative marketing skills that should be out-of-the-box. One such way to market your brand or business is by using promotional hats. There are many benefits of having promotional hats made to sell or give away to the public. At Ninja Stitch, our team of ninjas can assist you with creating promotional hats for your business! In this article, we share some information about a few reasons why promotional harts can benefit your business.
Click here to learn more about our process at Ninja Stitch in Los Angeles.
Promotional hats can be an indirect but effective marketing tool
Among so many marketing tools at your disposal, promotional hats are a great choice because they have the power to get the word out about your business without directly making people feel like they are exposed to marketing or advertisement. It is because hats are basic functional items used almost by anyone and everyone at a point or another. So, hats are a part of functional promotional items that people use and eventually put on display, indirectly marketing your brand or business.
Promotional hats can be worn by everyone
Another benefit of promotional hats for your business is that everyone and anyone can wear them – you can even have kids hats made. As hats are unisex headgear, literally anyone can wear them. It makes it an ideal promotional item for many purposes. You can give out promotional hats during trade shows to increase your brand's awareness among prospective people in the industry.
Promotion hats are perfect for large-scale giveaways and promotions
When bought in bulk, hats can be even more affordable. So if you plan for a large-scale promotion or giveaway as a marketing strategy, using promotional hats is your best bet. As hats are wearables, there are fewer chances of them getting thrown out than consumable promotional items. Even after the event or promotion, the promotional hats can serve a useful purpose; all it takes is for the sun to shine.
To learn more about how promotional hats can benefit your business, or to learn more about how you can have promotional hats made at Ninja Stitch, we encourage you to get in touch with our team of ninjas today! Click here to find our contact information or speak with a representative.