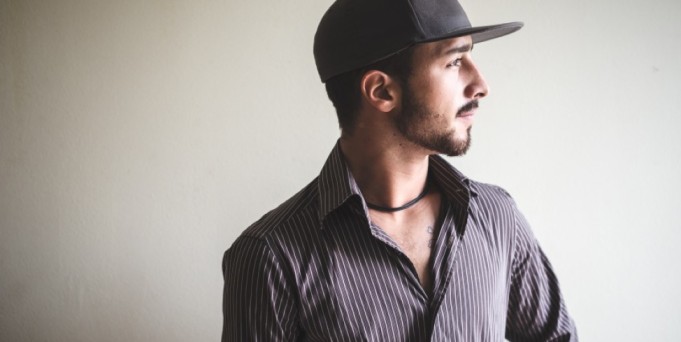 Heat Press Hats
Heat pressing involves any application that transfers material or ink to a surface using heat to force action and bond the final graphics to the surface you have chosen. At Ninja Stitch in Los Angeles, our customers can have heat-pressed hats made with their company logo or custom design on them. Our team of ninjas can help you pick out the perfect type of hats and assist you with your designs and getting those designs onto your hats just how you want them. There are plenty of benefits of making heat-pressed hats for your employees or for promotional giveaways. In this article by Ninja Stitch, we share some information about heat-pressed hats for your business! 
Click here to learn more about our process at Ninja Stitch in Los Angeles. 
Heat press machines are easy to use 
Heat press machines are extremely easy to use; especially when compared to other tactics of applying images onto hats, such as screen printing. Essentially, these machines do all of the work for you. All you need to do is set it up, copy or create an image onto heat transfer paper or vinyl and the heat press will automatically affix the pattern, picture, logo, name, number, or any other image, onto the medium. Our team of ninjas can easily complete your bulk orders accurately and with the utmost quality. 
Heat pressed hats can be cost-effective for the customer and the business 
Another major reason businesses are opting to use heat press machines over other methods of producing graphic prints on substrates is because they are much more cost-effective. For example, with screen printing, you need to constantly purchase new inks and dyes, as well as new screens and other materials. Over time, these expenses can really add up. 
Heat pressed hats to yield great results
The heat press machine allows for the highest quality and accurate results. With the right software, you can produce incredible graphics on a myriad of materials. Producing a higher quality product translates to more satisfied customers, which can do wonders for the success of a business.
If you are wanting to learn more about how heat-pressed hats can benefit your business, or if you want to learn more about how you can have heat-pressed hats made at Ninja Stitch, then we encourage you to get in touch with our team of ninjas today. Click here to find our contact information or speak with a representative.