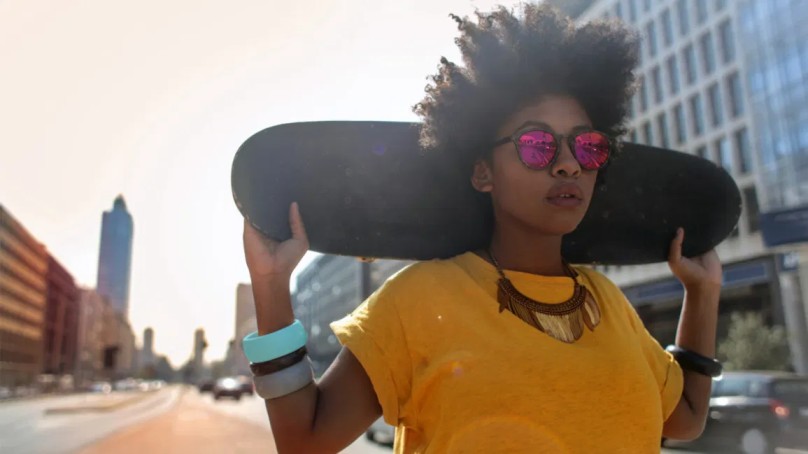 Promotional Sunglasses help to increase brand awareness
When it comes to choosing corporate gifts, there are plenty of choices available in the market. Corporate gifts are used for different purposes. They are popularly used for boosting the brand image and bringing more customers to the business. They are also often used for boosting employee morale and giving them gifts on special occasions and festivals. Customized sunglasses are nowadays popularly used by varied kinds of brands and businesses for corporate giveaways. At Ninja Stitch in Los Angeles, our team of ninjas can assist you with creating promotional sunglasses for your business. In this article, we share some information about why you should consider promotional sunglasses for your business.
Click here to learn more about our process at Ninja Stitch in Los Angeles.
Promotional sunglasses are available in the most trendy styles and designs 
When it comes to choosing the right type of sunglasses for your promotional giveaway, there is only one place where you should come – Ninja Stitch! We have access to some very popular designs and styles of sunglasses, and we can help you select the right sunglasses for your promotional needs. Bring us your design plans and our team of ninjas will go to work! 
Promotional sunglasses can be affordable 
When it comes to choosing promotional products, companies are always looking for economical ways to promote any business. Novelty sunglasses are available at very competitive prices. When you are looking for economical yet impeccable promotional items, sunglasses are the ideal choice. Additionally, when you buy in bulk, you can experience more savings!
Promotional sunglasses act as moving billboards for your business 
Promotional sunglasses are perfect corporate gifts for various occasions and corporate events in many ways. Sunglasses are often favored by large brands promoting services and goods into the leisure industry. They act as a promotional tool for your business wherever they are taken. Promotional sunglasses promote your brand wherever they are taken.
If you would like to learn more about how promotional sunglasses can benefit your business, or learn more about how you can have promotional sunglasses made at Ninja Stitch in Los Angeles, we encourage you to get in touch with our team of ninjas today. Click here to find our contact information or speak with a representative.